You are invited to Attend...
Community members can find a variety of activities, such as cooking groups and supermarket tours that teach them about nutrition and buying healthy food on a budget and/or physical activities such as walking groups, and indoor and outdoor exercise classes.
The Healthy Living Network lists programs and activities that can help reduce the risk of chronic disease. You might want to talk to a health professional for advice on what types of programs might suit you and use the Healthy Living Network to find suitable activities in your local area.
We are delighted to be able to welcome this awesome speaker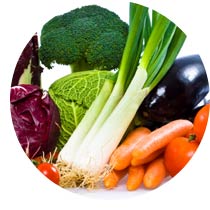 The CanSurvive Support Groups are a Gold Coin donation only
Morning tea is provided.
Parking in the grounds.
All are welcome
Held at:-
The CanSurvive Centre
69 Park Road, Nambour QLD.