You are invited to Attend...
 NUTRITIONAL MEDICINE and Complimentary Cancer Support
Benedict is a Nutritional Medicine Practitioner who has spent considerable time studying and working within some of the well known holistic based cancer clinics overseas. His involvement and work experience in the well known Arcadia clinic in Germany
will be of great interest to those who attend this support group. Particularly the methods of treatment offered such as Hyperthermia and other integrative holistic based cancer therapies.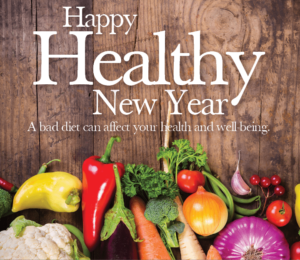 The CanSurvive Support Groups are a Gold Coin donation only
Morning tea is provided.
Parking in the grounds.
All are welcome
Held at:-
The CanSurvive Centre
69 Park Road, Nambour QLD.