You are invited to Attend...
There is quite a media buzz of late regarding one of the most controversial plants.  Hemp, Marijuana, Pot, Cannabis…  It goes by many names, but what many of us don't know is that there is a host of information about this plant that has the potential to help many people – particularly in the area of CANCER.
The controversial Cannabis Oil.
Certain aspects of this plant are a very powerful natural healing potion.  Published evidence has established that cannabis oil has a profound anti cancer effect across many tumour types with no associated toxicity.
There are definitely hurdles to overcome in Australia.  The good news is that it looks to be very much on the cards for approval to be granted to those who would most benefit for this healing therapy, such as cancer patients etc now and in the future.
The Speaker, Melanie Kanepes, a cancer survivor, is a researcher on the subject in question.  She will present a remarkable and well researched presentation to the CanSurvive group. Yes, it might be controversial, but you certainly owe  it to  yourself to be well informed.
After all, what is CanSurvive about?….
………….. Information and Support!!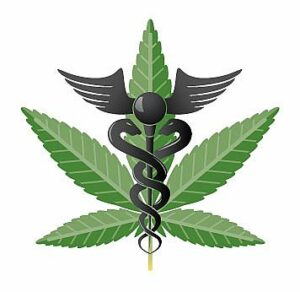 The CanSurvive Support Groups are a Gold Coin donation only
Morning tea is provided.
Parking in the grounds.
All are welcome
Held at:-
The CanSurvive Centre
69 Park Road, Nambour QLD.