- About the Founders of Cansurvive -
Eve Williamson - Co-founder & President
Eve Williamson understands the cancer patients dilemma, "Where do I go from here?"  Having been challenged with cancer in 1991 whist living overseas in Brussels, Belgium.
Eve embarked on a dedicated journey of discovery into the many aspects of holistic healing.

When returning to Australia in 1994, she met up with a buddhist monk named David Hurst. Both were passionate about the need for a holistic based cancer support group in Australia.
Today it is know as - Cansurvive.
Eve has spent a considerable period of her life, 26 years, living in the far East, namely Hong Kong and Malaysia. She has travelled and studied various aspects of holistic healing, visited various overseas cancer clinics, and healing centres gathering knowledge and support for the Australian based Cansurvive group.
Her future vision for Cansurvive is a simple statement: " A window of light into the world of healing for those challenged with cancer".
Extending the gossamer web of support, information and knowledge through the opening of future groups throughout Australia.
"Just set your sails and all is possible"
Personal story - "Eve's Journey"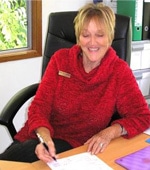 David Hurst was a Buddhist Meditation master who was born in Sydney (New South Wales) in 1929 of an English father and a Chinese/Eurasian mother. David received higher ordination as a Theravadan Buddhist Monk in a Thai monastery established in the Sussex countryside for the British Buddhist Society.

At that time he was known formally as the Venerable Jayamangalo (Tan Jai to his friends). Before embracing Buddhism, David was well known in the theatre world. He was an actor and dancer and also worked as producer with the theatre and television. He was involved with the ABC, BBC and The Old Vic Theatre company, and travelled extensively in the USA, Europe and Britain. He ventured into commercialism when he ran a bar/restaurant in Spain. It was after this venture that he went to England and changed his life by entering the monastery. After leaving the Monastery, David taught in England for a time before returning to Australia and teaching in South Australia, Victoria and finally Queensland.

David helped many people with diverse problems and illnesses. David 'unzipped the Earth suit' on 9th August, 1995 when he felt his work was completed. However he wished his teachings to continue. They do so through the Cansurvive library and the David Hurst Column which is a regular feature in the greatly supportive Cansurvive Magazine.

His valuable contribution to Cansurvive will continue through his healing meditations, and inspirational words of spiritual wisdom.
"I am at peace with the present moment"
Dr Ruth Cilento - Cansurvive Patron
Dr Ruth Cilento (MB BS DBM DAc FACNEM) is well known in her field of medicine. Her dedication and time given to those who are challenged with cancer is legendary. Her holistic based survival program is followed by many, resulting in an improved quality of life and a better understanding of the basic needs of the human body.

Dr Cilento incorporates not only vitamin therapy and nutrition but the very important aspects of mind body and soul.

To heal the body is to heal the cancer. Dr Ruth Cilento is the author of various books:
"Heal Cancer" a must read for the cancer patient.
"The Anti Cancer Cook Book" and "Age without Alzheimer's"
Dr Cilento's books available at Cansurvive
Our Team Across the World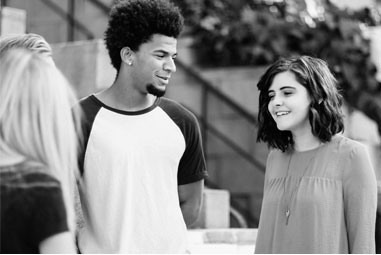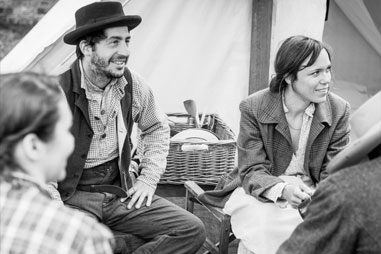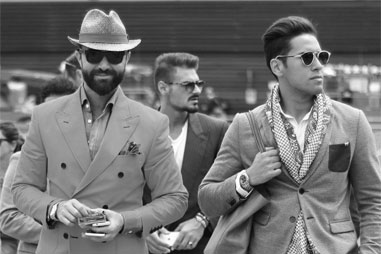 of funds go towards health & education
funds (in USD) raised till April, 2016